Seymour Luke is a specialist Conveyancing company regulated by the Council for Licensed Conveyancers.

We offer a service specific to our clients needs. We offer a professional, non-legal jargon, client friendly service at competitive prices. We appreciate the complaints and perceptions the public have with Solicitors and other legal services providers. We have formulated the Company to address these issues in numerous ways.

We deal only with residential property and as a result we are able to dedicate our full time and resources to our clients needs and requirements and are able to ensure transactions progress at the earliest opportunity. We are on hand each and every day to deal with our clients calls and liaise with agents, mortgage brokers or financial advisors, lenders or any other party involved in the conveyancing process. You will never be told that the Solicitor or Licensed Conveyancer dealing with your matter is out at court or otherwise unavailable.
We provide our clients with regular and detailed updates and liaise with our clients to ensure their requirements and expectations are being met. We utilise state of the art information technology to ensure transactions are completed without delay and with the minimum inconvenience to our clients. All documentation and reports to our client can be sent by email for convenience and efficiency.

Due to our location on the outskirt of the City Centre, we have substantial experience in new-build and existing leasehold apartments, repossessions and houses in the nearby surrounding suburbs.

For further details and/or a quotation, please contact Phil Luke on 0121 456 3696 or on email at philip@seymourluke.com.


Rubric Lois King
RLK aims to deliver a service which is individually tailored to each client's needs and in a way which is cost effective and productive.

RLK understand that the sale or purchase of a property can be a source of unwanted stress and they are committed to assist and advise you in a way which is simple to understand.

RLK offer expert advice and assistance in respect of the following matters:

Residential Property


Sales, purchases and re-mortgages of houses and flats (including purchases of new build property and property from Housing Associations)

Sales of property forming part of a deceased estate

Transfers of Equity

Leasehold Enfranchisement

Shared Ownership schemes
Commercial Property
Sales, purchases and re-financing of all types of commercial and agricultural property

Granting of new leases on behalf of landlords

Selling an existing leasehold premises and business

Extending an existing commercial lease

Assistance with Compulsory Purchase Orders

Licensing Law

Landlord and Tenants issues

Advice in respect of upcoming rent reviews and dilapidations at the end of a lease term

For further details and/or a quotation, please contact Sunny Bains on 0121 450 7800
or on email at
sbains@rlksolicitors.com
.

Axiom Stone
Axiom Stone is a successful legal practice based in London and Birmingham. They represent clients both nationally and internationally and provide legal solutions to a myriad of issues.
Axiom Stone continues to grow from strength to strength. This growth is primarily achieved from repeat instructions and referrals.
Indeed, they are now becoming the preferred legal partner to many businesses and clients within London, across the UK and internationally. Their rates are extremely competitive and they will keep you informed of the progress of your matter frequently and are always approachable.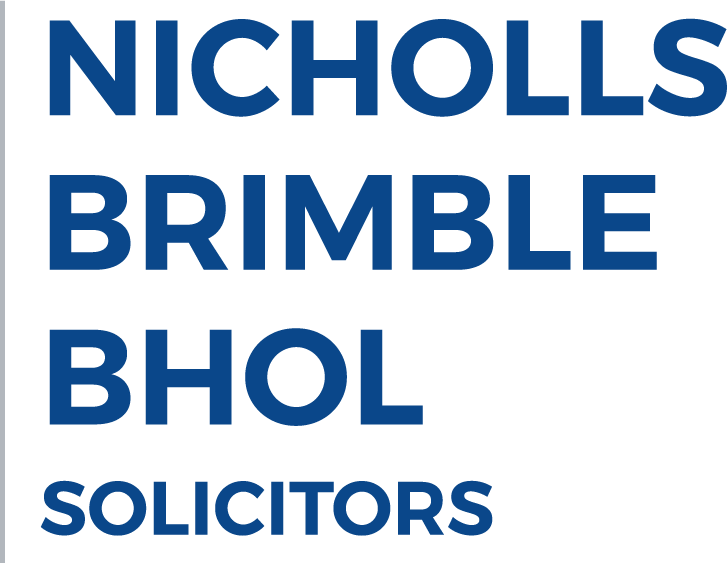 At Nicholls Brimble Bhol, our Law Society accredited property team provide competitively-priced specialist residential conveyancing services that are tailored to your needs. We have qualified and knowledgeable lawyers taking care of your property requirements at every phase of what can at times be a complex process.

If you are looking for friendly, efficient, approachable and completely professional residential conveyancing services from committed and experienced lawyers, you can count on our conveyancing department. We receive much of our work by recommendation from existing and former clients, for whom we have been providing services to for over 60 years.

You can discuss your conveyancing needs at an initial meeting with one of our lawyers without any obligations or fees and we will be glad to explain every phase of this process to you and of course, we will be here to guide and help you every step of the way.