Mortgages, Insurance and Financial Advice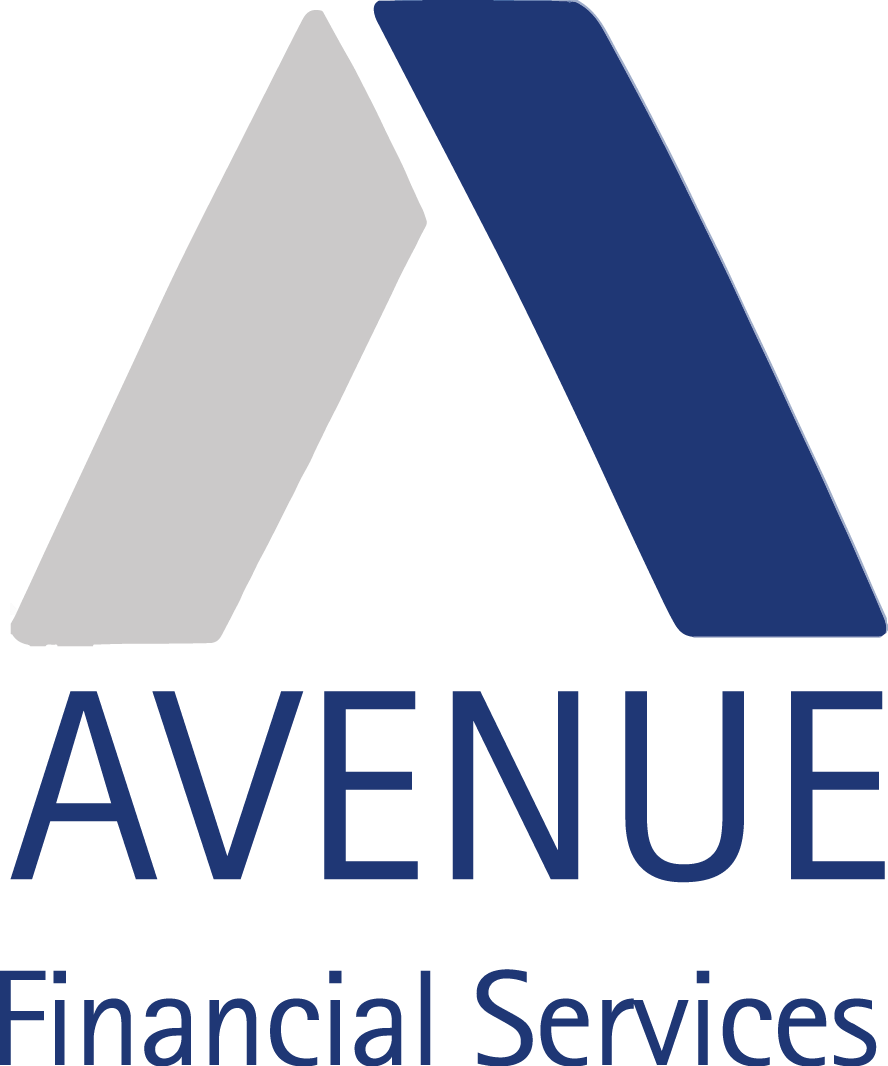 Our recommended Mortgage Advisor is Avenue Financial Services. We have been working with them for some time now and they offer an array of financial services including mortgages, landlord insurance and general advice.
As an experienced Mortgage and Protection Adviser Avenue Financial Services listen carefully to your wishes and future needs by providing you solutions tailored specifically to your requirements.

They are able to search for the most compelling mortgage option to meet your goals from a panel of lenders representative of the whole market. They also have access to a panel of leading insurance providers enabling them to build insurance protection to fit around you.

In this ever-changing world of financial services you can rest assured that they are up to date with financial conduct compliance and current leading mortgage products that will adapt fully to your requirements.

They offer one to one personal meetings and conduct in-depth analysis in respect of establishing your current circumstances and future needs to enable them to identify a suitable mortgage and related protection cover for you.

They will oversee your mortgage application, keeping in contact with each party, from estate agents, lenders and valuers, to underwriters and solicitors, ensuring you can sit back, relax and leave much of the hard work to them.

For further details and/or a mortgage in principle, please contact Kevin Price on 0844 683 7971 or email him at info@avenuefinancialservices.co.uk.

www.avenuefinancialservices.co.uk
Use our online calculator to get an idea of what properties you can afford and compare monthly payments.